The Young Farmers' Federation of Uganda (UNYFA)
UNYFA is an umbrella body for young farmers in Uganda, established in 2016, and launched in June 2017, as a duly incorporated member-based organization, with registration number 80020000478713 under section 18(3) of Companies Act 2012. The organisation has 54 members r registered as District Young Farmers' Associations (DYFAs), farmer youth groups and school agricultural clubs, with a total of over 35000 individual young farmers across the country.
Our Drive
---

UNYFA is driven by the desire to have a holistically transformed youth in agriculture for a sustainable economy: its target group is of youth between 12 to 39 years of age who are rural and/or urban agro-based and young farmers in and out of school/ Institutions. Due to diverse interests of farmer groups/farmers' based organizations, young farmers need specific training; UNYFA provides platforms for these youths where they can express and acquire tailor-made training.
---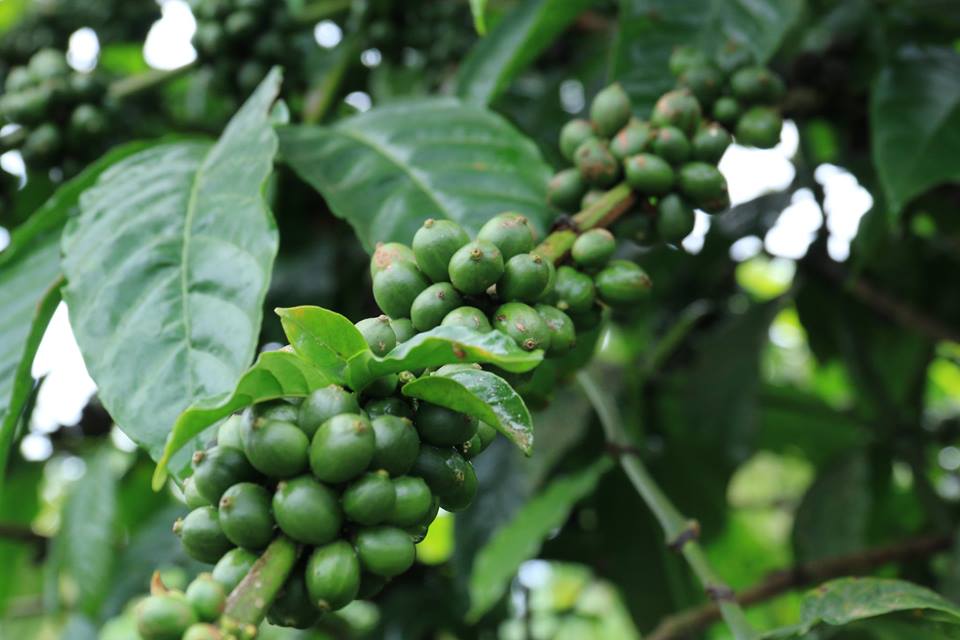 ---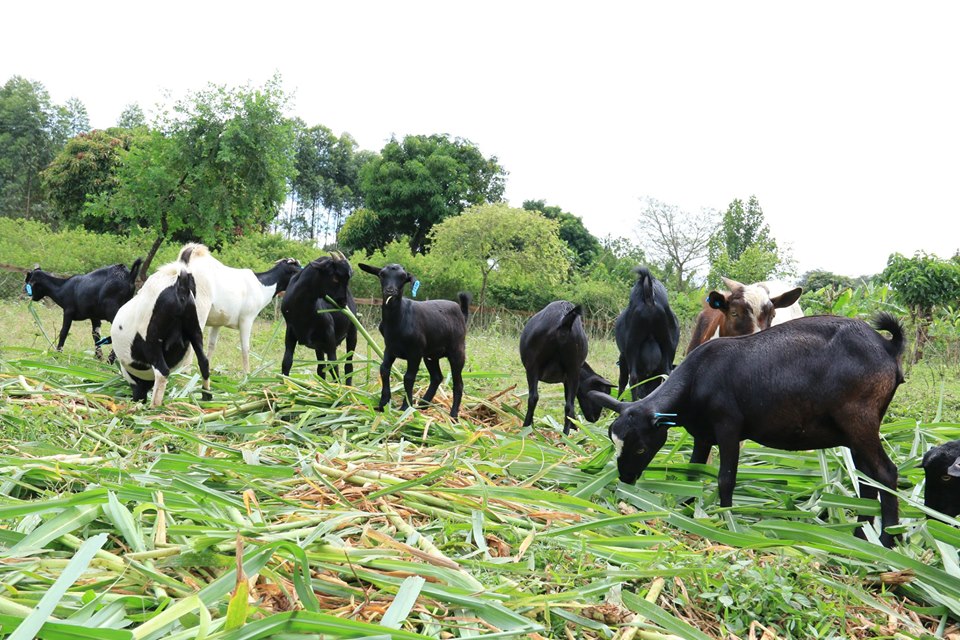 Reason Why
---

It's because youths have the propensity to move with the changing dynamics of the world and are capable of formulating and taking lead in farmer-based organizations. If Uganda is to realize development, the youth need to be involved in development programs so as to reduce the dependency syndrome and to transform youth groups into a productive force.
---
Our Vision:
A holistically transformed youth in agriculture for a sustainable economy.
Our Mission:
To mobilize and empower youth in agriculture for social-economic development.
Our Objectives:
To establish a young farmers' association as a mouthpiece for young farmers in Uganda.
The government prioritizes agricultural development in consideration of youths.
Youths are advocates for their entitlements and surrounding communities.
Youth are gainfully employed especially in the agriculture sector.
Our Values:
• Team work
• Transparency /Accountability
• Commitment
• Honesty
• Being Exemplary • Respect for all • Sacrifice