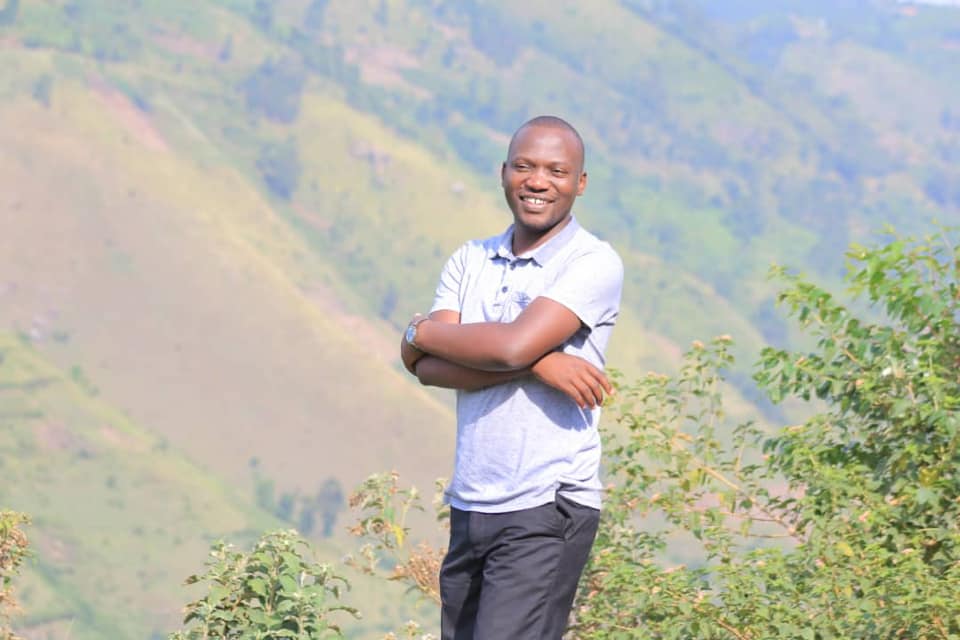 CEO/National coordinator of UNYFA
Biologist | Farmer | Fisheries scientist
An Aqua-Culturist
He has served as an Agricultural extension officer with 10 years' work experience in rural extension development work plus advocacy, training and lobbying. He is experienced in program development and management, Monitoring and evaluation and a public health specialist (Msc.). He has worked with farming households, a farmer association 1. facilitator and also facilitated the formation of several associations and primary co-operatives in the central region of Uganda. For over three years (2013- Dec 2015) he was the head of programming (Programmes Manager) in Caritas Kasanaensis, the social services and development arm of Kasana-Luweero Diocese,
running all rural development services like a community savings methodology for the rural poor called Village savings and Loaning (VSAL), Agriculture enhancement, climate change adaptation projects, education and OVC Programmes in Kasana-Luweero diocese. He has for over four years (2012-2015) been the region coordinator for the Central Archdiocesan Province Caritas association Project, concerned with association formation and cooperatives for marketing of coffee and household produce. Denis Kabiito is a farmer in Rakai district- central Uganda. He owns a 10 hectare farm that has poultry, bananas, maize, coffee and goats.